This page consists of links to Internet Archive copies of most of the contents of a website by Paul Almond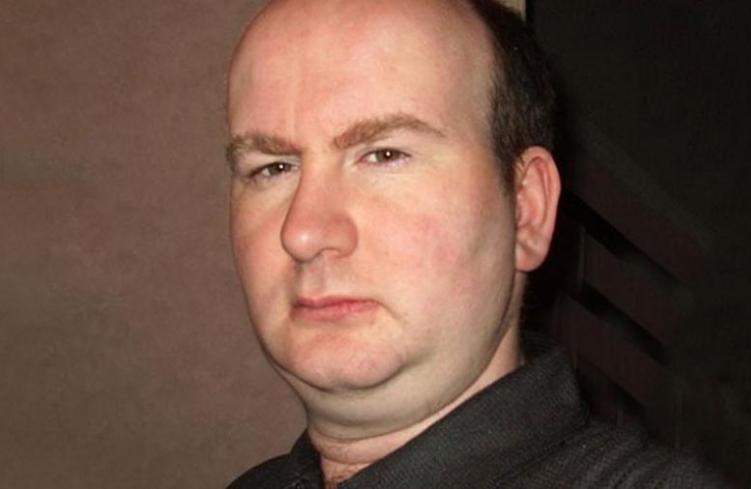 that is now offline because it's not maintained. Several of these essays are ingeniously creative, and while I disagree with Almond on some points, I think his writings should not be lost.
Almond's home page, paul-almond.com, contains helpful summaries of each article. Most articles have a valid version on Internet Archive from around 2012 or earlier, though a few articles weren't preserved before the site went offline.
AI
Atheism
Computer
Consciousness
Evidential decision theory
John Searle
Metaphysics
Mind uploading
Occam's Razor
Other
Quantum suicide